WebCamView
The WebCam
The webcam is located at the North Beach in Hampton.  The North Beach is famous for surfing, and is one of the better areas that has constant swells.  The North Beach is also famous for "The Wall".  A cement wall that extends over two miles and has a great boardwalk for running, bicycling and taking a nice leisurely stroll.
Wave, Water and Tide information
We check the current conditions of the wave heights, water temperatures, and the tidal flow and report them here.  This information is updated hourly, 24 hours a day, 7 days a week, 365 days a year.  We also have a tide calendar that you can see what the tide is going to be for the rest of the year.  So if you are planning on heading to the seacoast area of New Hampshire, check us out to get the most current beach information!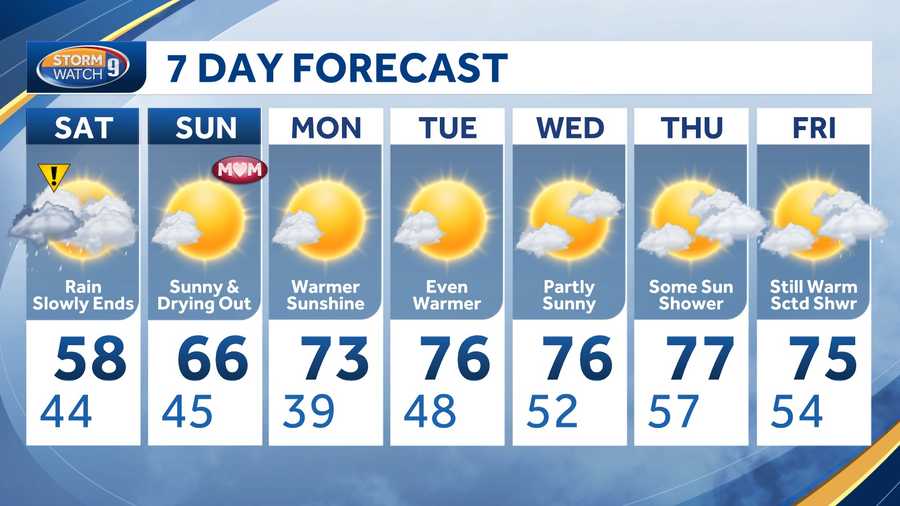 Storm Alert
This is an email base service that allows you to sign up and get notified via email when the wave height gets to 7 feet plus.  This is great for any one who surfs or for those who just love to watch when the waves crashing!
Contact Us
Please feel free to contact us for any information that you would like about the area.  We have been here for over 50 years and counting and would be glad to answer your questions.
Thanks,
The staff at Itsabeach.com